Our Team
SKE Engineering (S) Pte Ltd has a great team who are knowledgeable in their field of work.
MANAGEMENT:
Our Director firmly believes in providing fullest support to the staff's endeavour to better themselves in all aspects of their works. Our Director and Project Managers conduct regular "Contract Reviews" for the projects being executed to ensure they are properly managed and smoothly executed to complete the job on time accordingly to our Clients' requirements and expectations.
TENDER / DESIGN / DRAFTING:
Headed by the Project Managers, we are capable of putting up "Design and Build" tender offers. We also operate in computer-aided drafting environment as this speeds up the productivity and efficiency in offering our services to our Clients in the most professional method.
PROJECT:
Our Project Managers are skilled and fully tasked with responsibility of delivering our promises to our Clients. Assisting them are teams of experienced engineers and supervisors to oversee the daily operation of the projects under their care.
MAINTENANCE:
The maintenance team attends to the various daily maintenance requirements of our Clients, which will include minor but urgent ad-hoc installations. When it comes to electrical engineering works, SKE totally understand what our Clients want – quality and quick lead-time!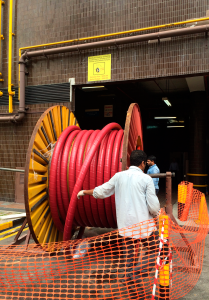 HT Cable Installation at Shopping Centre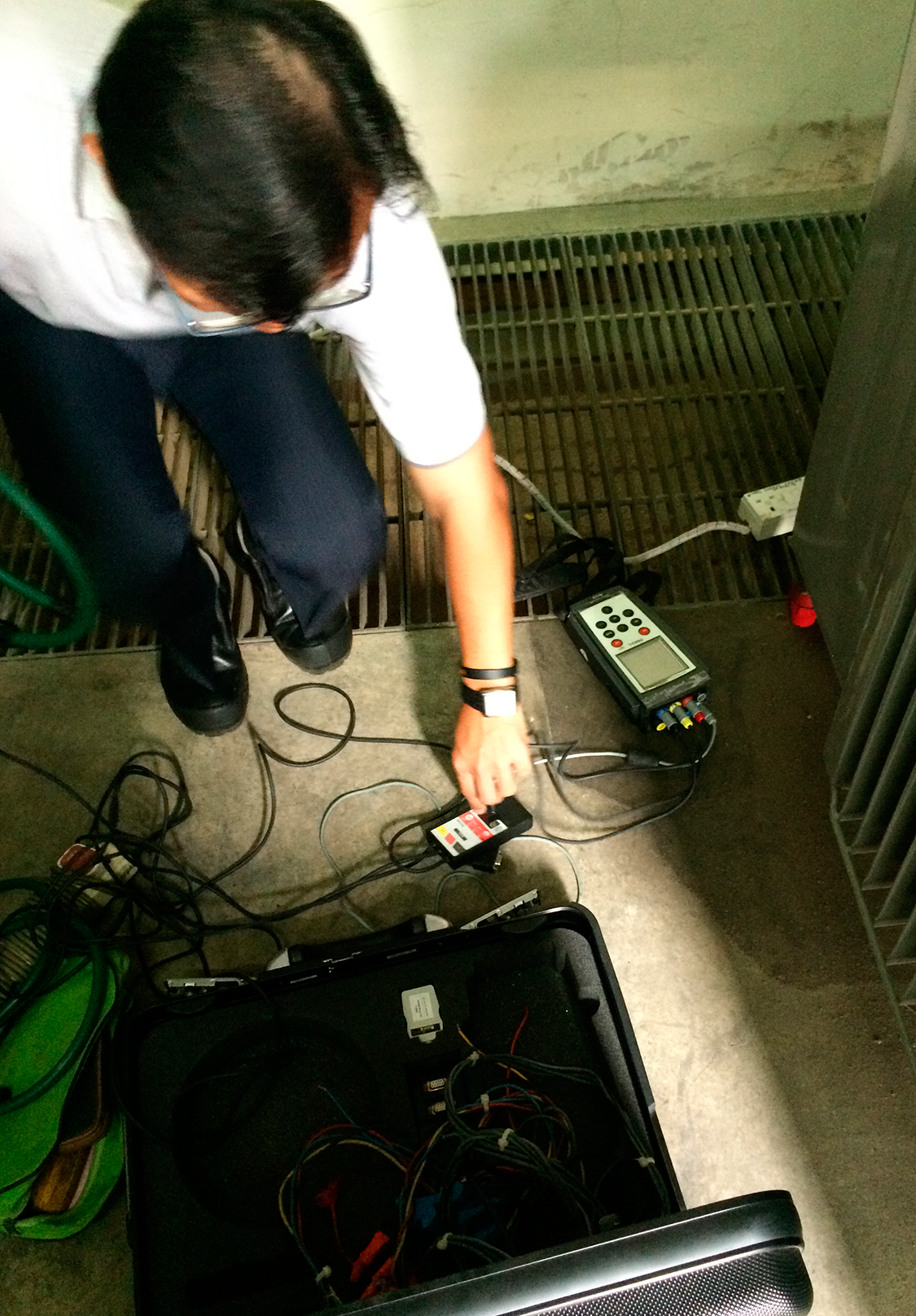 Power Measurement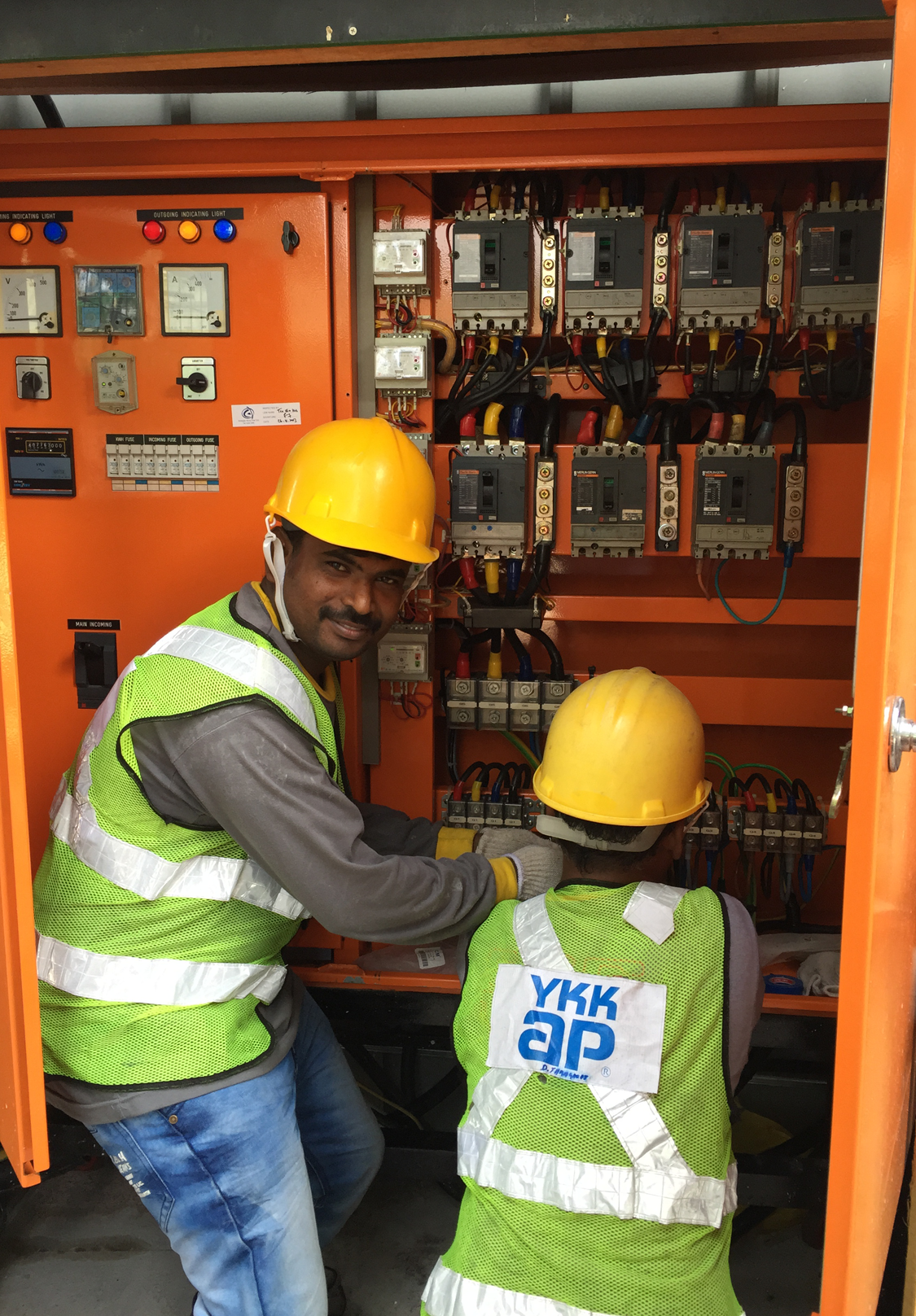 Temporary Power Wiring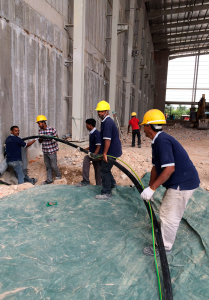 Electrical Installation at Industrial Development Complex